A new study published in the journal Diabetologia shows that a person's state of mind affects they're ability to heal from an illness.
The five-year study involved 93 diabetes patients (68 men and 25 women) with diabetic foot ulcers, open sores that form when a minor skin injury fails to heal because of microvascular and metabolic dysfunction. The study assessed and recorded each person's psychological distress, coping style, and stress hormone levels in saliva over a 24 week monitoring period. The size of each patient's ulcer was also measured at the start, and then at 6, 12 and 24 weeks.
Two separate analyses were conducted. After the 24 weeks, researchers found that patients who took a "confrontational" approach (patients who desired to take control of the treatment and healing) were less likely to have a healed ulcer by the end of the treatment period. The results also showed that depression was a significant predictor in how the size of the ulcer changed over time; patients that were diagnosed with clinical depression showed smaller changes in their ulcers, healing less than those with lower levels of depression.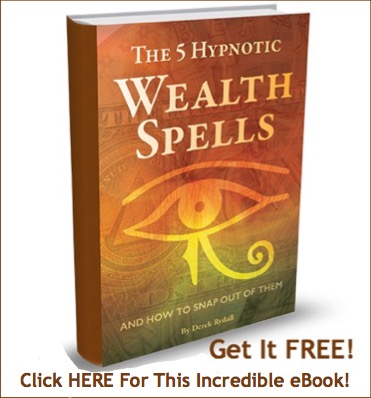 Further details about the study can be found at: http://www.eurekalert.org/