Laws and Lawyers
Compensatory damages are the financial remuneration that an accident victim is entitled to for current and future economic losses. Here's what you need to know.
Making the decision to quit your job, pack up all of your possessions and hit the road can be daunting to say the least. Here are some secrets to survive long-term travel.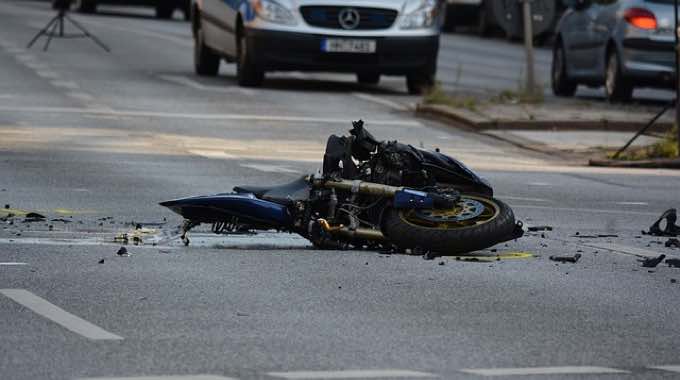 Motorcycle accident insurance claims are meant to be straightforward. Unfortunately, they can be messy and complicated. Here's what you need to know.
Most bus accidents are the result of negligence. Whatever the cause of the bus accident, you are urged to contact a bus accident attorney as soon as possible.
According to the National Highway Traffic Association most truck accidents happen between the hours of 6 a.m. to 3p.m. Here are the main causes.
Although the injuries that you can sustain in a truck accident are similar to those with a car accident, there is a much greater likelihood of serious injuries in a truck accident. Here are some of the more common injuries that occur during truck accidents…
Even if your family has an executor that is appointed to handle assets in the estate, here are 7 reasons why a probate attorney should be considered.
Here are some top tips on finding the right lawyer for you so that you don't second-guess your legal representation halfway through the process of fighting for the money you deserve.
You can fight back against drug possession charges with the help of qualified and experienced drug crimes lawyer. Here are some tips.