David Icke – Change Yourself, You Change The World!
_Featured_, Awake and Aware, Inspirational, Videos
Wednesday, July 4th, 2012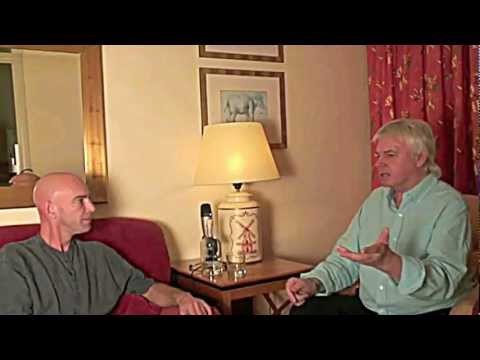 In this video, David Icke make the case that we (humanity) must change first, and then the Illuminati will go away – not the other way around.  The existence of the Illuminati in our reality is caused by our state of being. Change yourself and you will change the world.
"Be the change you want to see in the world." ~ Mahatma Gandhi