Our Personal Paradigm: An Exploration of Biocentrism [VIDEO]: Robert Lanza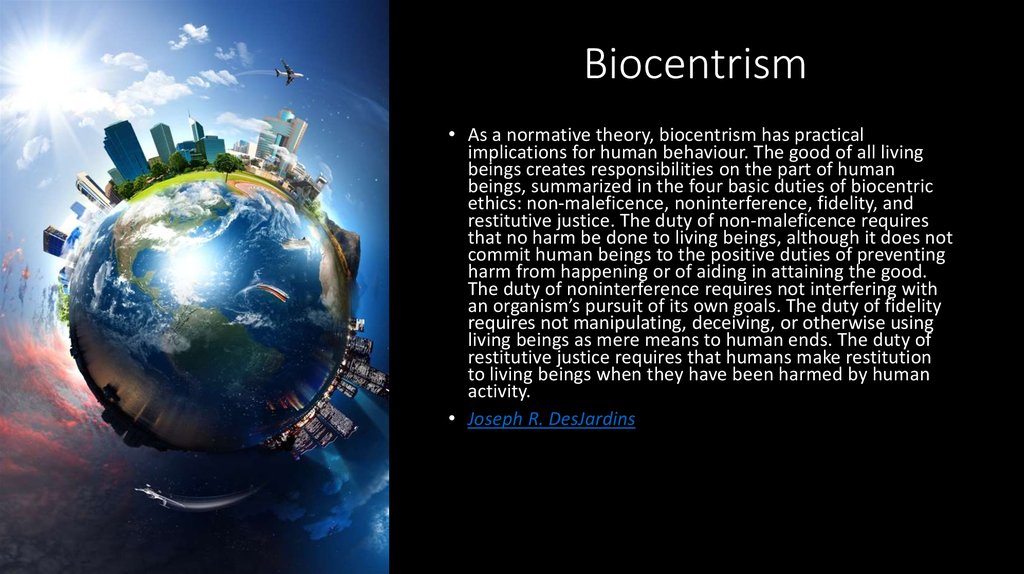 Biocentrism is a theory that states that we are absolutely creating the world around us and furthermore, that the world around us is just a construct all in our mind. It severely challenges science's current status quo which supports that of the Big Bang which burst forth everything we know and everything we are into existence. Sounds simple enough, but is there more to it than that? I absolutely feel that there is and I also believe that although both sides try, neither science nor religion can fully answer the question regarding the origin of life.
On a fundamental level, the Big Bang Theory doesn't really explain much, does it? While science will take it further and get into entropy and syntropy, expanse and contraction, matter, and the formation and gases, planets, stars, etc., religion will simply say that "God did it". And regardless of it all, neither of them gets into the deep nature of our reality in regards to how the beginning of creation is the connection to Consciousness.
Video Source: scienceandnonduality
In this video Robert Lanza, a scientist in the fields of regenerative medicine and biology, explains the theory of Biocentrism and compares it to current theories on reality. He really gets into the nature of existence in regards to the Mind, the Observer, and physical reality in our external world. He speaks on how nothing can be perceived that isn't already interacting with our consciousness, so it must exist somewhere.
I find that so interesting as Biocentrism walks a close parallel line to Quantum Theory, and yet they are worlds apart from one another (pun intended) when it comes to where they stand in regards to things existing independently. In Quantum Theory, things only exist when they are being observed, while in Biocentrism; things exist independently and yet remain infinitely connected in the web of Consciousness.
Would you say I'm crazy if I said I think it's possible that both could be right some of the time? Lol, I'll call my new theory, "Awesome Chaos". Has a nice ring to it, no? 🙂
Tamara Rant is a Co-Editor/Writer for CLN as well as a Licensed Reiki Master, a heart-centered Graphic Designer, and a progressive voice in social media activism & awareness. She is an avid lover of all things Quantum Physics and Spirituality. Connect with Tamara by visiting Prana Paws/Healing Hearts Reiki or go to RantDesignMedia.com
Tamara posts new original articles to CLN every Saturday.
Follow Tamara on Facebook, and Twitter
This article was originally created and published by Conscious Life News and is published here under a Creative Commons license with attribution to Tamara Rant and ConsciousLifeNews.com. It may be re-posted freely with proper attribution, author bio, and this Copyright/Creative Commons statement.