Alternative Health Care
Epigallocatechin-3-gallate (EGCG), an antioxidant found in green tea, has been shown to positively impact a number of illnesses and conditions, including obesity, Type 2 diabetes, heart disease, and cancer. Drinking 3-4 cups of green tea daily has been shown to promote heart and cardiovascular health, and help prevent arteriosclerosis, heart attack, and stroke. #greentea
My first article on 5G and COVID-19 was somewhat prophetic in predicting some of the alleged effects that 5G would have on the world.
Here are top 10 commonsense reasons not to get vaccinated, ever, with any new shots, including for coronavirus.
Mike Adams: For three months, we've been urging our readers to pursue sensible nutritional strategies to boost immune function and protect against infections. Now a study carried out by Northwestern University has found that higher vitamin D levels result in lower mortality rates from COVID-19 infections. Vitamin D deficiency, according to the study, was significantly linked to the development of severe symptoms and complications leading to death. The study, published in medRxiv, is entitled, "The Possible Role of Vitamin D in Suppressing Cytokine Storm and Associated Mortality in COVID-19 Patients."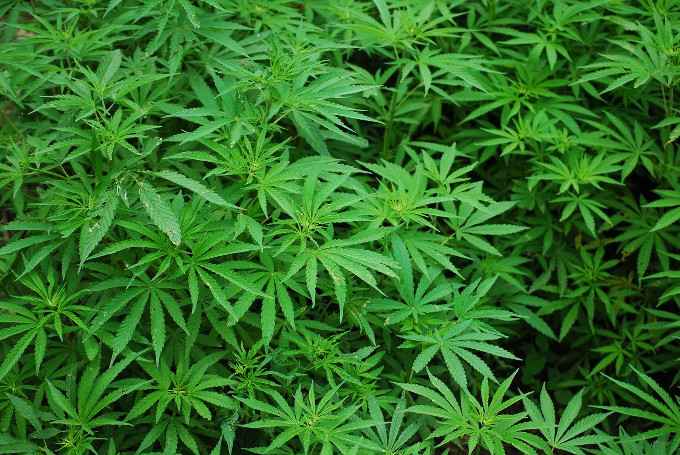 Medicinal cannabis may be a treatment for Coronavirus
 If you are wondering what goes into manufacturing CBD cream, here are some of the ingredients you should expect to find.
In this video, Jerry Day gives a strong indictment against the Bill Gates/WHO vaccine agenda and its inherent risks to each of us personally, and explains what we need to do if we ever find ourselves being coerced by our government and medical establishment into taking a vaccine…
COVID-19 fatality numbers can be manipulated by those in power, and can cause an overreaction that is dangerous in and of itself. Watch as Dr. Eric Berg clearly presents #COVID19 mortality percentages based on credible resources that are far lower than what we're being told.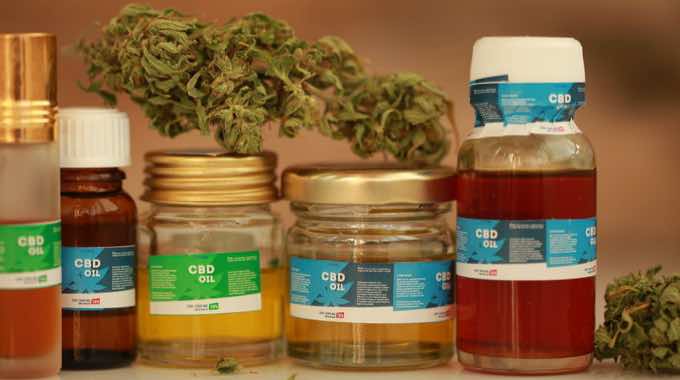 CBD works by increasing serotonin levels in your body which helps you cope with anxiety triggers as well as reduce the symptoms of anxiety.
Today I see Modern Science using Sound and Music in new startling ways – and even fighting the Coronavirus pandemic with music… Sounds like what I would do. Here's how.
This is the recording of the Cosmic Reality Radio Show on April 25th, 2020 in which I give information about the latest developments in the plan to drain the swamp and take down the deep state.
It includes news about the Covid-19 situation, the Spygate investigations, and the case against Gen. Flynn.
Sharry Edward & Jill Mattson have created over 70 minutes of FREE healing music called: Frequencies for Defense ~ Sound Healing Protection for Your Immune System Against the Coronavirus.
The main goal of Chiropractic adjustment is to ensure that the spine is pain-free, well-performing, but also to treat headaches, back and shoulder problems, and discomfort without medication.
Steve Mariboli once said, "The universe is so well balanced that the mere fact that you have a problem also serves as a sign that there is a solution." This quote is a great reflection upon Chaos Theory, which would support the notion that no matter how chaotic things appear to get, that it is simply a reflection of how stable they can be as well…as all things must return to balance; to zero-point. Nature knows nothing else…