Loans and Frugal Living
Here are some of the mistakes you need to avoid when selecting a new health insurance policy.
Cotton is still a top choice when it comes to making fabrics and other materials. It makes any consumer feel comfortable and relaxed.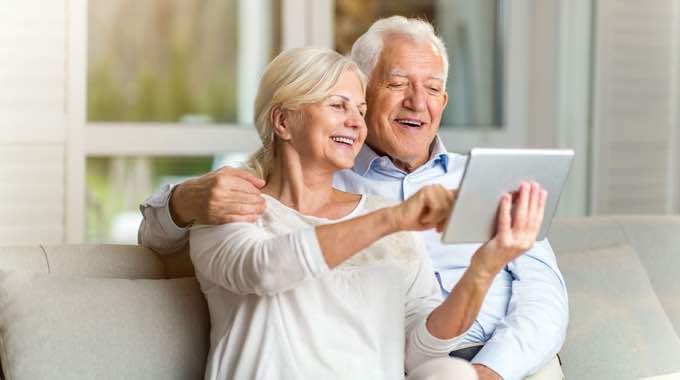 Condos offer a multitude of options for seniors. Here are some reasons why seniors should choose a condo for retirement.
Consider these many different budgeting tools that can help you shop for clothes in style and within your budget.
A list of tips for helping to make your child's clothing more comfortable for them to wear.
Here are some expert tips to make sure you save as much as you can when shopping for groceries online and start your journey to frugal living.
Brian Galyon has been living off the grid full-time with his dog Sierra since 2015. In the summer he lives in the back of a 4×4 Toyota Tacoma pickup truck with a DIY slide-out extension, and in the winter he lives in a Big Horn III outfitter-style tent with a wood stove. #offgridliving
You should never ignore water damage to your home. Whether it's a small plumbing leak or a massive flood, you need to give water damage attention. Because if you're lax about it, it may result in grave consequences.
Petrol lawnmowers offer more advantages compared to their electric counterparts. They are more powerful, cut larger grass faster, and cut clean grass.
If you are going through a tough time right now financially, here are some tips to help you rejig your budget, so you're better prepared for your emergency. #financialemergency
Online shopping is the way to go! No queueing, waiting your turn, or even leaving the house. Finding financial deals online is just as easy, with Friendly Finance.
Here are five simple ways to turn online shopping into the convenient time and money-saving experience that it should always be.
Here are some of the benefits of having an air conditioner in your home. Read all about it in this article.