Loans and Frugal Living
Where's the correlation between old clothes and money? Well, take a look at these ideas, and you'll soon see the connection…
This article provides simple ways will help you save more, spend less, wind up with more money, and embrace a pennywise lifestyle. #savemoney
In this article, we're going to help you improve your financial standing fast, with a few unnecessary expenses to get rid of.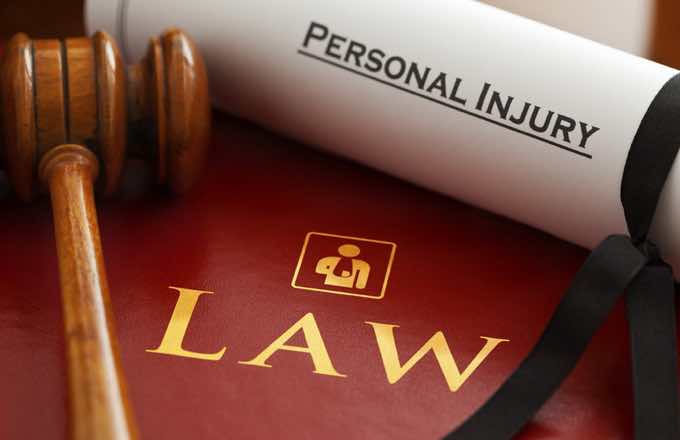 Personal injuries can be very intimidating. This guide contains tips and tricks for maximizing your personal injury compensation.
Black Friday provides a great opportunity to get products at highly reduced prices! Here are some of the best things that you should be buying on Black Friday.
There are a number of steps involved in applying for a loan. Companies like Zmarta have introduced easy to follow processes and financial tools.
Here's what it takes to build an amazing wardrobe when you don't have too much money to spend.
It's never too early to start saving for your retirement. Here are some of the best hacks that can unlock the door to a better financial future.
Superpay.me is a great website for people who need extra income. The site has numerous daily earning options.
There are plenty of implications that come with filing for bankruptcy. If you want to ensure you're making an informed decision, this article help you.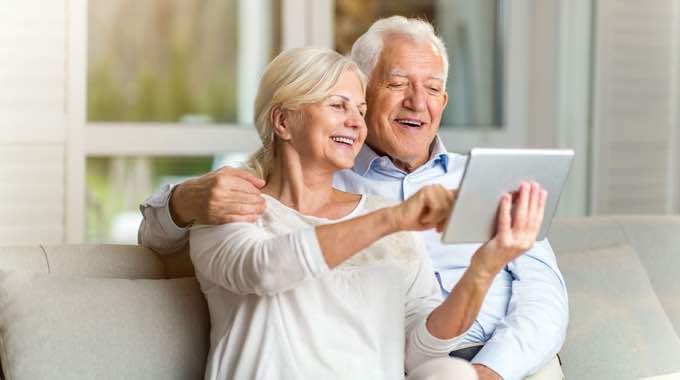 Here are 5 things you should do right now to make your retirement easier and pleasanter.
Getting that LA look on a budget is easy, because it's all about relaxed, casual, basic pieces, and mixing and matching. You might be able to create this style with items you already own in your closet or by visiting your local thrift store.
Have you ever walked through a neighborhood and thought "that house always has their gate open" or "that apartment window seems to always be open even when there is nobody home?" If you notice these things as an innocent passerby- what would a criminal notice if they were looking for an easy target? It is important to take extra precautions to keep yourself safe. Even gated communities get broken into sometimes, you can never be too alert. Here are some tips to keep you feeling comfortable and secure in your space.