Books
Conscious, life-enhancing, personal development, mind expanding, books – both fiction and nonfiction
Steven A. Ross shares the story behind his new book: "Manly P. Hall's Unpublished Pages of The Secret Teachings of All Ages." #manleyphall
In "Oneness Vs. the 1%: Shattering Illusions, Seeding Freedom," Vandana Shiva, Ph.D., argues that the ultra-wealthy elite are responsible for a majority of the environmental, financial, and health crises currently facing us #oneness
Are you longing to manifest the life of your dreams? Here are excerpts from the book with a proven formula to achieve your heart's desire: "The Law of Creation: The Science Behind Manifesting Your Dreams"
The Faces of the Self: Introspective Insights Quintessentially, I am a thinker, an introspective ambivert and an explorer of the unknown. I wish to be a seeker of the infinite and a Renaissance woman. Ever since I was a kid, I've wanted to write. I wrote my first poem at the age of 9 entitled […]
Here are 5 of my favorite Big Ideas from Gratitude Works! by Robert Emmons, Ph.D. Hope you enjoy it! #gratitude
If you could leave your true love one final gift, what would it be? This intense, moment-by-moment chronicle begins with the officer's words, "She is deceased." For the next thirteen days following the fatal automobile accident of his wife, renowned thought-leader Dr. Seana Lowe Steffen, the author draws on nearly forty years of study and training with gurus and meditation teachers to discover ecstatic love, save fractured relationships, and glimpse a greater arc and purpose for being alive.
Dr. Klaus Volkamer's new book, "Weighing Soul Substance", builds bridges across the gulf that has separated science from #spirituality, materialism from #mysticism.
Excerpt (Ch. 23) from Touching the Jaguar: Transforming Fear into Action to Change Your Life and the World by John Perkins The Payoff The next morning our group gathered for breakfast. There was talk about the destruction that the industrialized world was causing, that—like the Evias—we and our corporations were trampling the earth, cutting forests, […]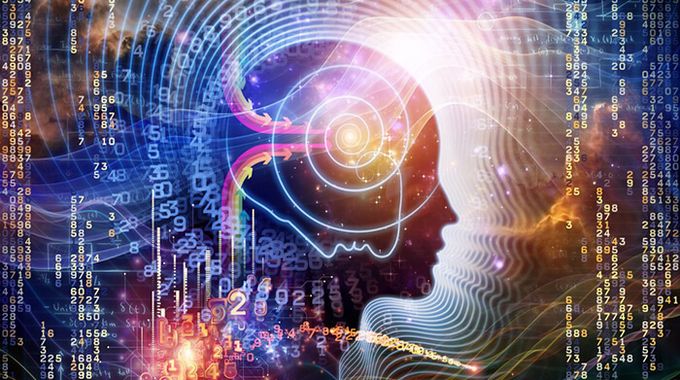 Consciousness and the Quantum makes the case that the unified field and all its manifestations, including us, are simply consciousness interacting with itself.
Johnny Armstrong's first novel, Shadowshine is a story of self-discovery and perseverance. It's also a strong reminder that humankind does not have dominion over nature.
During a prophetic interview with journalist Bill Wallace in 1958, Aldous Huxley commented on what he foresaw as a potential future for the United States and the world. #bravenewworld
By Paul Napper and Anthony Rao The top priority right now is keeping yourself and your loved ones safe and healthy throughout the pandemic. Beyond practicing social distancing, there are other measures to take that will have a protective, positive impact. (Note: If you have a medical condition, reach out to your primary care physician […]
Subtle acts of exclusion, previously known as "microaggressions", are passive statements or acts of oppression. Here's how to cultivate inclusion on virtual teams.
Today's audiobooks are convenient, portable and of the highest quality. Here are seven reasons to listen to audiobooks.