Eco-Friendly
Environmentally friendly, environment-friendly, eco-friendly, nature-friendly, and green are terms referring to goods and habitats, services, laws, guidelines and policies that inflict reduced, minimal, or no harm upon ecosystems or the environment
The Gulf of Mexico's largest coral sanctuary just got 200 percent bigger, now that the U.S. government formally approved the expansion of the Flower Garden Banks National Marine Sanctuary. #coralsanctuary
A Dutch university project had developed the first 3D printed residential village. Consequently, this earthen 3D-printed house is a ground-breaking innovation in architecture that provides habitable homes to people. #3DprintedHouse #ecofriendly #SustainableHousing
The Wendell Berry Farming Program offers an education unlike any other most unusual is the absence of tuition; the 2-year course teaches ecological management of animals, pasture, and forest. #ecofarming
Mexico, Peru, and Tanzania have closed the doors to GMOs, but agribusiness giants are stepping up their lobbying efforts in other countries, especially in the EU. #bangmos
Here are effective and eco-friendly ways of reducing your home's humidity levels without running electric dehumidifiers.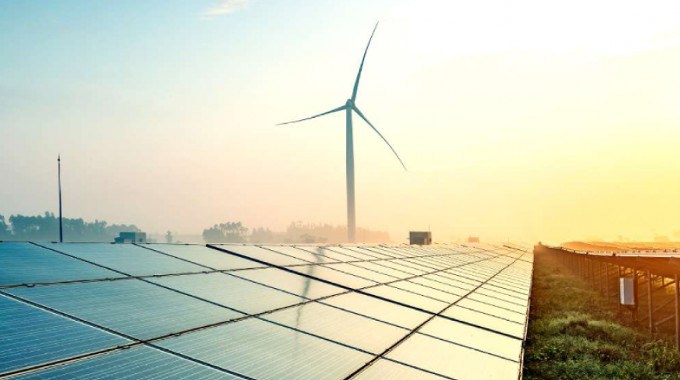 Renewables will gain traction in 2021, but their impact on crude oil production over the next 5-years will likely be minimal.
Mexico's President Andres Manuel Lopez Obrador has rung in the New Year by decreeing an end to the use of glyphosate – best known as the active ingredient in Monsanto's "Roundup" pesticides – and also ordering the phase-out out of genetically modified corn for use in the food industry #glyphosateban
Here are a couple of ways the big industries can be put on greener foundations and thus secure a more sustainable future.
According to a new report by energy research firm BloombergNEF, electric cars are getting cheaper and cheaper each passing year. The research firm found that in just two to three years, electric cars are on track to become cheaper than gasoline-powered vehicles. #ElectricCar
While companies like Ford with their F150 are planning on creating electric trucks and more eco-friendly vehicles, we can't necessarily wait for that. Here's what you can do…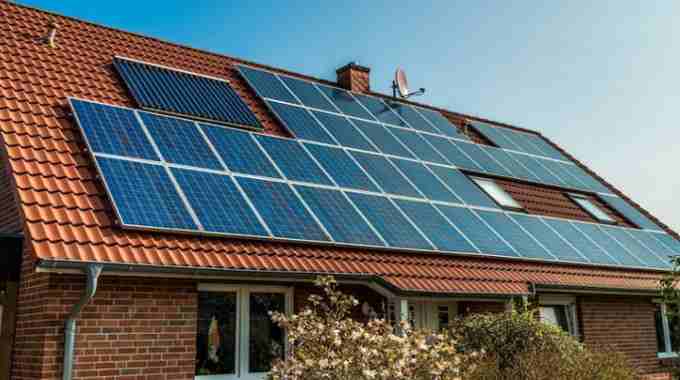 If you want to know how you can power your home more safely, these are the five best renewable sources to choose from.
Here is a list of eco friendly products that will show you just how easy it is to replace some of the plastic products you buy, with ones that are not damaging the environment.
Eco-friendly homes can help you save money because they are energy efficient. Here are inspiring tips to help you get started on designing your eco-friendly home.
You can make your home more eco-friendly even if you are on a tight budget. Here are some improvements that will make your home more eco-friendly.