Tag: fitness tips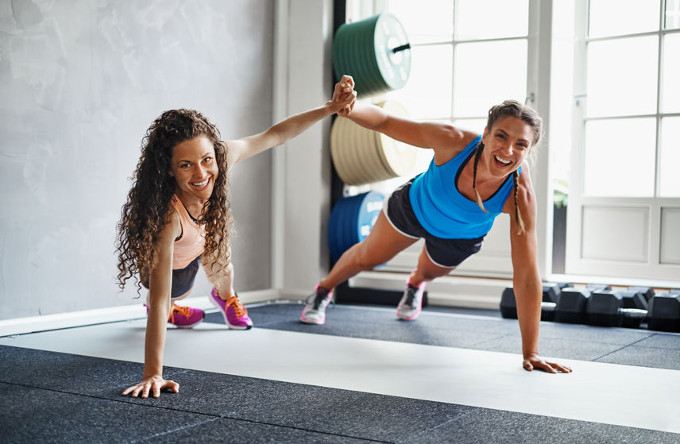 In this article, Dr Ryan Shelton discusses some simple steps you can take to make it as easy as possible to get started and stay committed!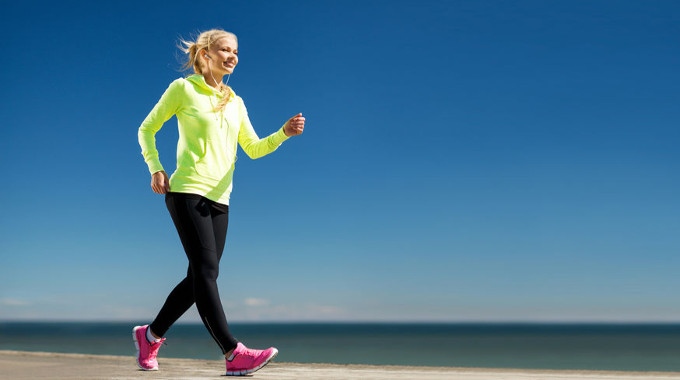 To live well requires that you focus on the four central pillars of health, diet, exercise, sleep, and wellness exams. So let's examine each of those four pillars and provide some tips to help you live the best life.
We all know that the testosterone level starts to decrease after reaching a certain age.  Physical movements and exercise help us to maintain it.