New Trends In Used Car Industry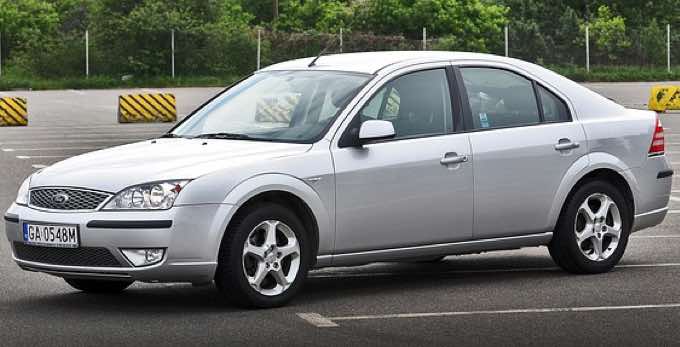 The used car market has been growing rapidly over the years. There has been an increase in the number of used cars for sale. Let's take look at a few trends in the used car industry.
Quick Facts About The Growing Used Car Industry
The used car industry in the UAE was valued to be around US$2.5 billion in 2017. Between 2017 to 2022, the used car sales is projected to grow at a compounded annual growth rate [CAGR] of 15%.
Japanese cars have dominated the used car market in the UAE. Toyota is the most preferred brand in the region thanks to the convenient Land Cruiser models. Nissan came in second in the order of preference.
A growing demand for luxury cars, a shorter ownership time frame, an ever increasing demand for two wheelers, compact cars and a higher income are the driving factors for the growth of the market.
Around 60% who bought the used cars were first time buyers.
Increase In Migration To Used Cars
 There has been major focus on the constant and continuous migration to used vehicles than the purchase of brand new cars. This is due to the increase in differences of periodical payments between the used and new. With substantial differences noted in the savings, it pushes a buyer to think twice about investing in a new car.
The reasons for the used car industry to grow to this level are:
As per the major players, brick-and-mortar dealers provide quality products, genuine parts and exceptional service. Additionally, these dealerships offer more peace of mind to the consumers, as they can easily walk up to the dealers in case of any assistance required.
Reputed car selling companies such as Carswitch are known to follow high quality standards and regulations when acquiring cars from first owners.
Present day consumers prefer transparency, convenience, safety and negligible risk when they are looking at purchasing used cars.
During the first quarter of 2018, there was promising evidence of consolidation in the used car industry due to Value Added Tax of 5%. This ultimately pushed the dealerships to slash prices and offer discounts to reduce the tax burden on the end consumer.
Increasing Demand for Luxury Used Cars
There has been an evident boom in the used car market with the demand for luxury used cars growing more than ever. Until recently, owning a luxury car was a distant dream for a large number of consumers due to the hefty price tag that came along with it. More and more consumers are able to realize this dream by purchasing a used luxury car. There has been a heavy depreciation in luxury car prices, which has made it easier to acquire these cars. The major factors which has driven the rate of used luxury cars are:
Rapid depreciation value of luxury cars
A growing base of a younger population
Consumers with higher disposable income
Evolving internet influence in non-metros
According to automobile dealers, the growth rate for the demand of used luxury cars has increased approximately 35% – 40% year-on-year basis. This is due to the desire of luxury car owners wanting to upgrade to a better model after owning the vehicles for a year or two.
To add to that, consumers have a higher disposable income and they are not hesitant to spend on luxury products and services. For the end consumer, luxury is sheer indulgence and they find satisfaction in being associated with high-end luxury brands.
Shopping For Used Cars With The Click Of A Few Buttons
Whilst there was an assumption that numerous buyers would not be comfortable to purchase a car online, the numbers have proven otherwise. They are almost as comfortable as ordering groceries or shopping their wardrobe online over the past few years – and especially within the last 24 months – there has been an unprecedented growth in the number of used vehicles that were shopped online. Dealerships have partnered up with start-ups to offer online car shopping along with car valuations and financing options through their websites due to this sudden and drastic shift in the minds of consumers.