What's Really Behind the Recent UFO Buzz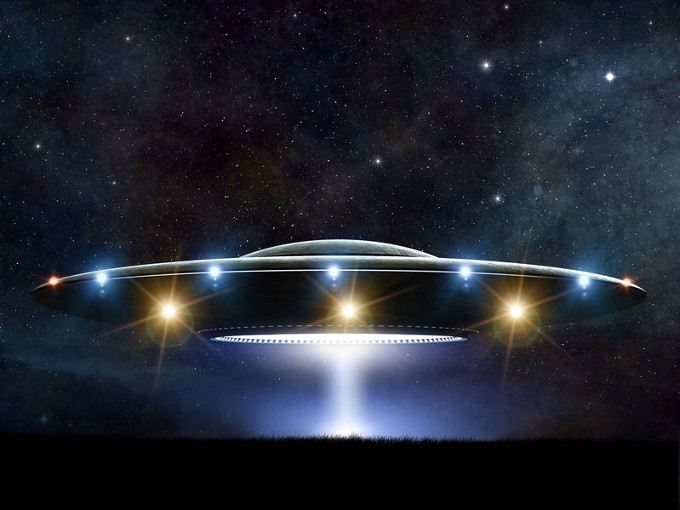 What's causing the recent uptick in UFO news? Distraction, Deception, Disclosure? Or something entirely different?
The recent onslaught of media attention surrounding UFOs in the run-up to a highly anticipated unclassified report due to be delivered to the U.S. Congress in June has been all but hard to ignore.
And ignore we shouldn't. According to some deep within the UFO community, the mainstream spill may not be coming for the reasons we expect.
Though interesting to say the least, the media buzz has some people asking why the sudden interest in a subject that not so long ago was only suitable for occasional tongue-in-cheek sound bites to fill up air time.
Now we're seeing a marked pivot in demeanor by some of the most notoriously dubious in the news biz. So what gives?