Travel and Entertainment
Tips for conscious and low-budget travel and entertainment..
The UK is one of the busiest European countries, with 40+ passenger airports. If you'd like to explore the UK in full, take a look at this list of smallest and biggest airports.
Forbes named Bangkok in Thailand as one of the top 20 vacation destinations for 2020. Here are descriptions of the top 8 places to visit in Bangkok.
There are several well-known places in Egypt that are a "must visit" for travelers. Here are some of the most popular travel destinations in Egypt.
Here are some of the top churches to visit while you are in London, plus some info on how to travel to the churches.
Vanuatu is a literal playground for adrenaline junkies and those with curious minds. Whether it's hundreds of feet above the ground hiking on live volcanos or meters below the surface diving through World War II shipwrecks and jeeps, there is no shortage of fun things to do in Vanuatu. #vanuatu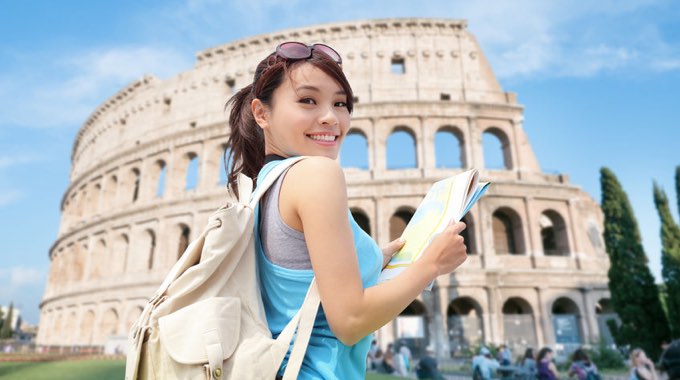 When traveling, it is important to protect yourself. To do that, it is essential to pay attention to these tips for staying safe while travelling.
Here are eight popular tourist destinations for students with a limited budget. For your convenience, we calculated the average cost per day.
Warrens is a small, majical town in Monroe County, Wisconsin. While you are in Warrens, the best place to stay is Three Bears Resort.
In this article, you'll learn about four alternative trekking routes to get to Machu Picchu.
The best way to experience the magic of Kenya is to take the less-traveled paths into some of the country's hidden treasures, but all that requires adequate preparation.
With these tips, you'll be able to quickly find an ideal apartment in New York City, allowing you to focus on your new job and excelling in your career.
Do you wish to make your trip to Myanmar more spectacular? If yes, then you should read this write-up about taking a journey to Bagan.
In this article, we tell you the Top 6 Villas in Pakistan, where you can come and stay with your family and enjoy your time in this beautiful country, which offers a little bit of everything for everyone.
Georgia is a really popular vacation destination. Here are some top tips for going to Georgia on an outdoor trip.