Jyoti Dhiman
When getting moving quotes from different companies, things get very confusing because, for the same services, companies tend to quote differently.
Depo-testosterone is one of the safest medications for the treatment of low testosterone. The benefits of Depo-testosterone are…
The love for food is undeniable and the more you explore, the more you find that this world is full of different types of cuisines and a variety of dishes.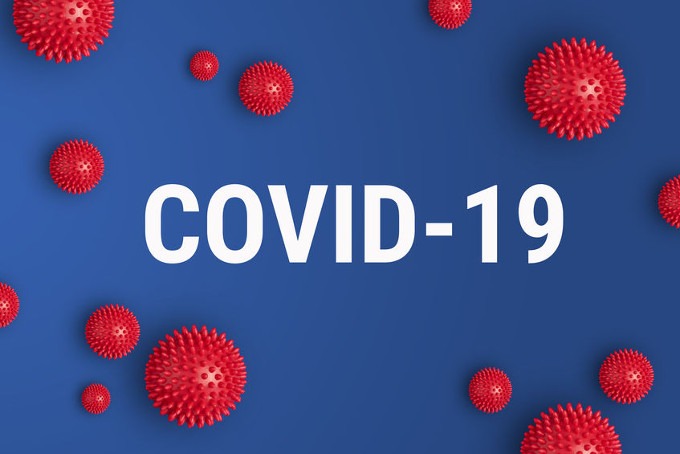 In the past, if you started feeling a sickness coming on, you might have shrugged and thought, "Oh, great, a cold." Perhaps you also thought, "Please, don't be another bout of sinusitis." But these days, if you feel yourself coming down with something, you may have graver concerns. "Could it be COVID-19? Please, just be […]
The subtle flavor of the oolong tea and its warming effect is always a delight to any person who can't stand taking a cup of coffee.
Here are some expert tips to make sure you save as much as you can when shopping for groceries online and start your journey to frugal living.
The cut-offs for this exam are going to be soaring high due to the tough competition. The RRB NTPC Exam is a Computer Based Test(CBT).
Network model allows companies make a single connection that is connected to the Service Provider who used protocols like FTP, AS2, SFTP, FTPS, RosettaNet.
Due to the global pandemic many more of us have are working from home. Because of this, laptops have become a necessity.