The Japanese whaling season ended prematurely this year because of the efforts of the Sea Shepherd Conservation Society, saving the lives of an estimated 900 whales.  They are calling it, "Victory in the Southern Ocean Day."  The Sea Shepherd has successfully harassed and intimidated the Nisshin Maru factory ship causing it to tuck its tail and return home.  The Sea Shepherd ship, Bob Barker, has been hunting the Nisshin Maru, since the 9th of February and has kept them from harvesting whales which also makes it unprofitable for the Japanese whalers to be at sea.
Many people believe the "Save the Whales" movement ended whaling in the mid 80's, but the Japanese and other countries have continued whaling citing a clause which allows a certain number to be caught for "research" purposes.  The whalers take tissue samples to find the age of the whale, find the stomach contents, and heavy metal content of the tissue, then the meat is put on the market to raise revenue for more whaling excursions.  Some researchers believe this information can be obtained without killing whales.
Captain Paul Watson said, "I have a crew of 88 very happy people from 23 different nations including Japan and they are absolutely thrilled that the whalers are heading home and the Southern Ocean Whale Sanctuary is now indeed a real sanctuary."  The Chief Cook for the Sea Shepherd added, "It's a great day for the whales,  and it's a great day for humanity!"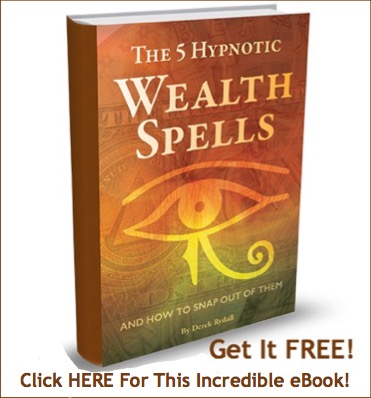 If you like the efforts of the Sea Shepherd, you can make a donation to help them keep whales alive.
Source(s):  seashepherd.org, news.sciencemag.org
Photo:   Kohane Flickr Photostream