"Ships of Light" – Fascinating UFO Documentary Film; Plus an Update From Drunvalo Melchizedek [video]
_Featured_, UFO, Videos
Thursday, October 18th, 2012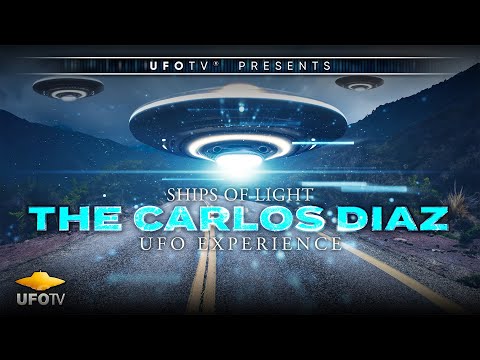 Ships of Light is an 80-minute feature film about one of the most spectacular UFO contact cases ever documented, including stunning photos and videos.  On a dark and lonely road in the mountains of Mexico, Carlos Diaz had an encounter with UFOs that changed his life forever. Thousands of eyewitnesses including journalists, scientists and even the Mayor of Mexico City also share this same story of an alien encounter with UFOs. Learn about messages received by Carlos Diaz from his UFO alien encounters and what meaning they may hold for us here on Earth.
Below is an interview with Drunvalo Melchizedek in which he talks about Carlos Diaz, plasma beings, and plasma ships: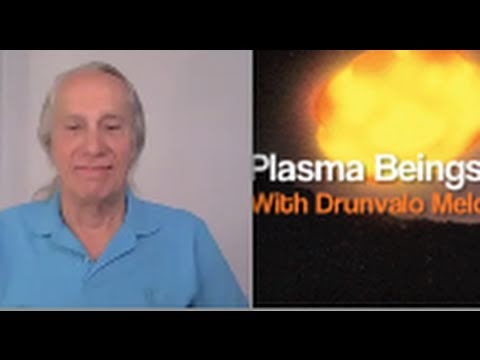 DISCLAIMER
The videos above are presented only for your consideration. While we find the footage compelling and believe it is worth sharing with our readers, we make no claims either expressed or implied as to its authenticity.
In the age of computer generated imagery (CGI), it is difficult if not impossible to verify the authenticity of footage even under the most advanced expert scrutiny and analysis. The truth of the matter is that until a sighting is witnessed by hundreds and captured on video from multiple sources and perspectives, UFO footage will probably never be considered as "proof" of anything. The thousands of UFO videos littering YouTube, many of them fake, are a testament to this.
That being said, we will make every effort to look for red flags and weed out obvious hoaxes and fakes, but nevertheless, some will undoubtedly slip through the cracks. We encourage readers not to automatically accept any UFO footage they see at face value, and to always apply discernment and a healthy degree of skepticism.