Seven Easy Ways To Reduce Ascension Anxiety
Awake and Aware, Conscious Evolution, Consciousness, Happiness, Healing, Healing Music and Sounds, Health-Wellness, Meditation, Mind-Body Connection, Peace, Spirituality, Videos
Thursday, July 12th, 2012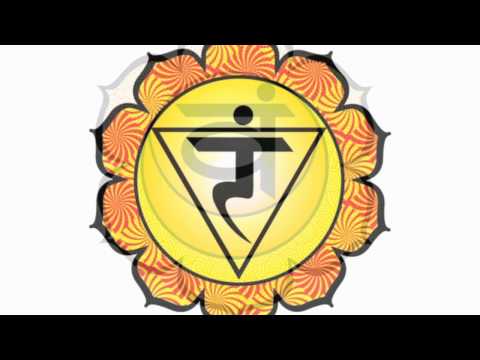 Are you suffering from anxiety?
Have you experienced the sensations of a quickened heart rate, facial flush, stomach butterflies, or mental overwhelm?
Believe it or not, these signs may be a good thing.
Yes,a GOOD thing.
You see, the energy on our planet is ascending right now, and many of us are stepping into that upward current – accepting the invitation to move into higher frequencies and our most expansive potential.  But always when we step up, an old pattern must be released and left behind.  And this causes a dissonance between our current energy vibration and the one we are evolving into.
The feeling of this dissonance between our "old self" and our "emerging self" is often a feeling of being pulled up out of our grounding and/or pulled in many different directions. It can feel just like "anxiety." But it's not a bad thing — it's growth — it's your own evolution unfolding!
Today, I'm going to share a few suggestions on how you can deal with this feeling:
1. Celebrate it!  It means you're evolving – and quickly.
2. Ground Yourself. Imagine a grounding cord dropping down from you tailbone and wrapping around the core of Mother Earth right now.  You can do this in an instant anytime, so do it often throughout your day.
3. Be in THIS moment.  Let the future go. It's coming at us so quickly these days that I don't think any of us can figure it out. So just enjoy this moment. Step fully into your body and your SENSES.  See all the beauty around you, Feel your breath, hear the delicious sounds all around, hug a loved one, taste a juicy mango (or other favorite fruit).
4. Listen to (or watch) the Chakra Affirmation Meditation I just made for you (at the top of this page).
5.  Breathe more fully and more often.
6.  Drink more and better water (pure and alkaline).
7. Wear my Chakra Boosters Healing Tattoos. They're a great, easy way to stay present and grounded in your body while balancing your chakras. Masaru Emoto's research showed that positive words on water change the molecular structure of that water in a good way.  Chakra Boosters beautiful and powerful chakra symbol tattoos affect your chakras in this same positive way. You can learn about them here:
http://www.chakraboosters.com/chakra-boosters-healing-tattoos
Keep walking into the light, my friend, and take beautiful, compassionate care of yourself as you step into the ascending energies of our planet.
Vicki Howie, MA, ERYT, CHt is a Life Coach and Certified Hypnotherapist as well as the Creator of Chakra Boosters Healing Tattoos™.  www.chakraboosters.com