Ginichi Y. Ohira is expected to plead guilty after allegedly selling whale meat to "The Hump" restaurant at Santa Monica Airport .  He has been charged with knowingly selling marine mammal products for unauthorized purposes which violates the federal Marine Mammal Protection Act.
The Hump closed a year ago after the chef and owner were charged with selling endangered and protected mammal meat.  Undercover Sea Shepherd agents took meat from the restaurant and after testing found it to be sei whale meat.  In a plea bargain the Hump staff identified Ohira as the whale meat dealer.
Endangered whales are still being hunted by the Japanese claiming they are doing research based on a loophole in the whale hunting ban and the Sea Shepherd conservancy is attempting to stop them in their tracks.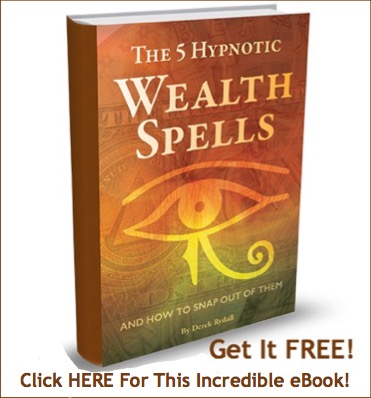 Read the full story on Seashepherd.org
Photo:  Joe Jones Flickr Photostream, Creative Commons 2.0