The Sea Shepherd organization reported bad news recently but ended with positive results. Of course the bad news first is last Thanksgiving weekend the Japanese fishermen in Taiji drove defenseless dolphins into the Cove by hitting pipes making a clanging noise which confuses and disorients them, closing a net behind them, and then guttet them with knives and spears. The shrieks and cries of dophins rent the afternoon air. Members of Sea Shepherd were on site but could not stop the Japanese fishermen.  This practice has been made famous by the documentary film, "The Cove" featuring Rick O'Barry.
On a more positive note, Sea Shepherd and Paul Watson know that whaling season has begun but the Japanese whaling boats have yet to leave Japan. Sea Shepherd has revamped two ships but now has a new million dollar performance ship from Australia called 'Gojira' which means 'Godzilla.' The ships have left port on the way to Antarctica but Japanese whaling vessels have not which is uncharacteristic for them as they usually depart by mid-November.
The new Gojira boat is twice as big as the Ady Gil which was sunk by an oncoming whaling ship and Gojira can outrun any whaling boat.  Captain Paul Watson feels that for once the Sea Shepherd is stronger than the whaling fleet.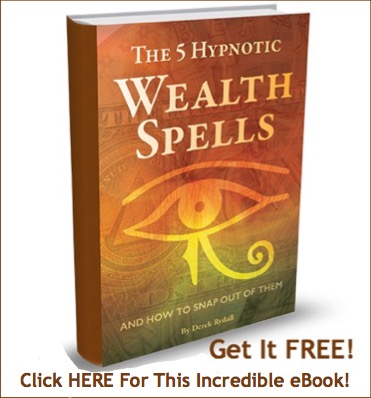 Read the full dolphin article here.
Read the full whaling article here.
Photo: guano's flickr photostream