Throughout recorded history, humanity has engaged in violent conflict as a means to control resources and maintain a system of power by the few; enforced by dividing the masses in fear against each other.  This system established an illusion of dependence and limitation.  Through collective belief, the apparent reality was created.
Many belief systems point to a time of peace and prosperity created by faith and empowered right action.  That time is NOW.  Illusions are shattering and humanity is awakening to the divine essence within.  We are beginning to recognize our connectivity and exercise collective will to restore balance, abundance and love.
"We the People" calls for citizens of Earth to activate our innate wisdom, reclaim our true nature and direct the transformation now in progress to create a world for the good of all.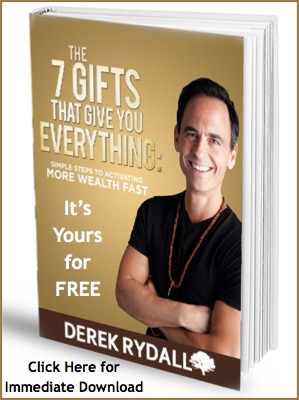 "We the People" Lyrics:
Music by Rich (iOD!NE) Ramsey, Lyrics by Rosemarie Ashley
Vocals produced and engineering by Scott M. Sumner, Audiomagic Studios
Video produced by David-Uriel Ibarra, Virtual Sacred Circle of Nation
(Verse 1)
Our world, torn in conflict spanning through the years
cries for common sense to alleviate our fears.
(Chorus 1)
We the people have grown complacent with the lies.
But, we the people are inherently wise.
(Verse 2)
It's time now for we the people to reflect our light
We know who we are as we reunite.
(Chorus 2)
We the people have been complacent with the lies.
But, we the people are inherently wise.
(Verse 3)
We are in transformation, making history.
Children of the Earth live in harmony.
(Chorus 3)
We the people once were complacent with the lies.
But, we the people are inherently wise.
Bio: 'tude Vox Ro (aka: Rosemarie Ashley) is an outspoken artist making music to help every person succeed.  She combines powerful, grab-you-out-of-your-seat music with mind activating lyrics in an eclectic mix of life-changing songs.  Ro's brand of compelling music and passionate performance motivates, inspires and empowers listeners to achieve the greatness within their soul.
Music by 'tude Vox Ro is at the forefront of human evolution with songs encouraging individuals to refocus thoughts and action toward individual and world-wide abundance and peace. This is a time of personal and global transformation.  'tude Vox Ro is part of a growing movement ushering in the consciousness evolution of humanity.
Get more music and information at www.SassyAlternativeMusic.com.