(uc.edu) Meticulous mapping and excavations at an ancient cave in the Yucatan Peninsula are revealing the vitality of the site to the ancient Maya – for both religious ritual and human survival. The University of Cincinnati research will be a key topic of discussion on Feb. 24, at the annual meeting of the Association of American Geographers in New York.
The city is located in the elevated Puuc Region of the Yucatan in Mexico. The city – featuring a great pyramid and other elaborate architecture – was built above one of the few cave systems in the region that penetrates the permanent water table. Mapping and excavations of the ancient city revealed a network of cisterns and reservoirs that fed the community's water supply. The cave exploration has discovered hills of broken pottery and charred sacrifices, also indicating the cave was a key religious site that involved worship of the rain gods.
Researcher Nicholas Dunning, a UC professor of geography, says the cave, located in the ancient ruins of the city of Xcoch, was used continuously from at least 800 BC until the 19th century, when it was still used for rituals. UC geography doctoral student Eric Weaver has led a team mapping Xcoch Cave, assisted by other experienced cavers including UC biology graduate students Beth Cortright and Jane Slater.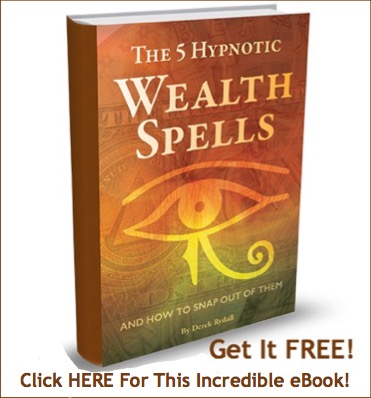 "This is in a region that has no surface water," says Dunning. "There are only a handful of caves that go deep enough to get to the permanent water table, so for anyplace that's bone dry for five months out of the year, this is a pretty special location."
Two large reservoirs are located in the middle of the city – next to the monumental architecture – and the smaller reservoirs and cisterns extend into the residential area and surrounding farm land.
Dunning says the area was by far the largest city in the region during the Preclassic Period around 800 BC to 100 AD, but adds that there are significant signs the city was abandoned between 100 AD and 300 AD, most likely due to drought.