By Jonathan Willbanks, Health, Wellness, and Longevity Expert | ConsciousLifeNews.com
I realize that peanut butter and spinach are not traditionally thought of in the same sentence, but hear me out. Spinach, carrots, and cauliflower are among a select group of "magic vegetables" that can be blended with fruits to add considerable nutrition to any smoothie without altering the taste.
Follow the recipe below and you will get a delicious smoothie with up to 15 superfoods, but all you will taste will be the peanut butter, chocolate, and banana.  This smoothie is delicious and is perfect for even the pickiest of children and adults alike.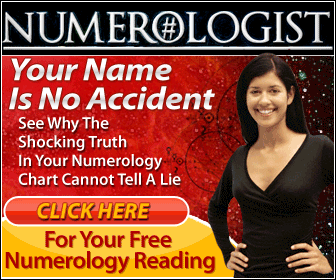 A heavy duty blender such as a VitaMix or BlendTek is ideal, but you can achieve similar results with a basic blender if you're willing to spend a few extra minutes in the kitchen blending. If you only have a basic blender, I suggest omitting the brazil nuts and pumpkin seeds, as you will have difficulty pureeing them smoothly.
Just blend together the following ingredients until well combined . . .
1 frozen banana
2 to 3 heaping handfuls of spinach
2 tablespoons smooth peanut butter
2 tablespoons cocoa or cacao powder, or cacao nibs (raw, if possible)
1 to 1-1/2 cups almond (or soy or regular) milk
Optional (add any or all of the following)
1/2 carrot
1 Tbsp chia seeds
1 small handfull of loose cauliflower
4 raw brazil nuts
1/4 cup raw pumpkin seeds (aka "pepitas")
1 tsp raw maca powder
1 tsp spirulina powder
1 tsp broken cell wall chlorella powder
1 Tbsp extra virgin coconut oil
1 scoop protein powder of your choice
1 tsp stevia extract
If you take supplements but have difficulty swallowing pills, you can also open any capsule-based supplements you may take and sprinkle in the powder to avoid having to swallow the capsules later in the day. The banana and chocolate will mask the flavor.