Organic Sugar-Free Dark Chocolate Almond Milk
Recipe by Jonathan Willbanks
There's nothing quite like a tall glass of cold chocolate milk. But if you're like me, you may have given up this favorite treat as off-limits for the health-conscious individual. Conventional chocolate milk is loaded with pasteurized dairy, sugar, and usually some form of preservative or artificial flavoring for good measure.
But during a recent flash of insight, I devised a delicious, simple, and guilt-free recipe for dark chocolate milk that is not only easy on the waste line, but is loaded with antioxidants and minerals.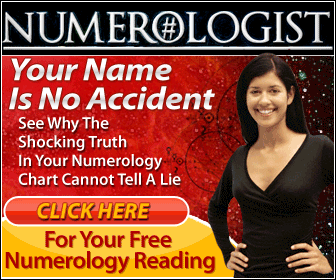 Add the following to a large glass:
12 oz. organic unsweetened almond milk, chilled (I use Whole Foods 365 brand)
1 Tbsp organic raw unsweetened cacao/cocoa powder
4 single-serving packets of stevia, or 1 Tbsp xylitol
(Optional) 1 tsp spirulina powder, for added nutrients — This will change the color, but not the taste
Stir with whisk or fork until coca and stevia/xylitol are smoothly mixed.
Drink and enjoy!
That's it. This simple, fast recipe will produce one of the most satisfying glasses of chocolate milk you've ever tasted. Prep time is about three minutes, and total cost is about $1/serving. A perfect healthy alternative for kids, adults, diabetics, and anyone with a sweet tooth.
This recipe is:
Vegan
Gluten-free
Sugar-free
Low fat
Non-GMO
Author's Note: You may freely repost this recipe in full on other sites and blogs. Please provide attribution to Jonathan Willbanks, and a link back to ConsciousLifeNews.com.