Reality Shifts – When Consciousness Changes the Physical World (CLN Exclusive)
_Featured_, Conscious Living
Wednesday, October 24th, 2012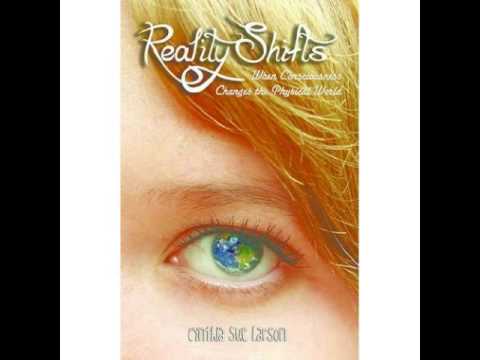 Today we speak with best selling author Cynthia Sue Larson about her book Reality Shifts – When Consciousness Changes the Physical World.  Cynthia is formally launching her wonderful book that has been endorsed by Dr. Larry Dossey, Dr. Fred Alan Wolfe and astronaut Edgar Mitchell!
When you purchase Cynthia's book you will have access to over $1,000 of free gifts from some of the best researchers, authors and speakers in the fields of spirituality, metaphysics and consciousness!
You can purchase Reality Shifts here to take advantage of this limited time offer.
Visit Cynthia Sue Larson's web site at: www.realityshifters.com