"Political Fraud" by ClassWarFilms – Corruption in American Politics Exposed [video]
_Featured_, Politics, Videos
Thursday, October 4th, 2012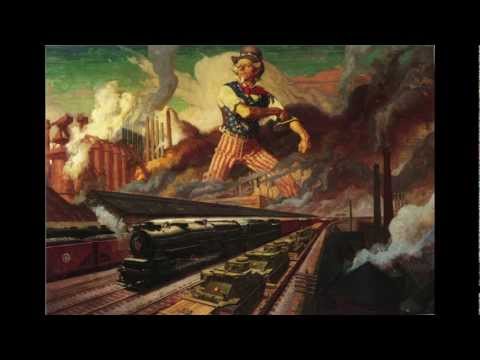 The brilliant video, "Political Fraud', takes a hard look at the chicanery and corporatocracy that define modern American politics.
At the conclusion, the filmakers, Lanny Cotler and Paul Edwards, suggest that our current political system is dead to those it is supposed to serve and therefore must be replaced:
"The world does not end because a political system is found to be dead to those it should serve. This is not a unique occurrence. It is not even unusual — it is routine in history! To create a humane future, our dead system must be resisted, rejected, buried, replaced. This will take tremendous resolve and a galvanizing of purpose seldom achieved by a people. But it is the way — the only way — toward a future, in which the role of government is in the defense and the nurturing of all life — and of man as a part of it.
ClassWar Films is doing a series of films to show the various ways that the corporate tyranny has betrayed the 99% and, in so doing, has sowed the seeds of its own destruction.