The terror incident in Norway came within days of Norwegian Foreign Minister Jonas Gahr saying it was "perfectly legitimate" for Palestine to be recognized as an official state by the United Nations.  The United States and Israel have opposed even having a vote on Palestine's goal of being a state and it would need to be approved by the UN Security Council where the US has veto power.  Hamas has condemned the attack which took place on Saturday.
Though it is too early to tell, will this play out to derail peace in the middle east?  CLN recently posted a story that conflict would begin between Israel-US and Iran according to a former CIA agent.
A video of the building aftermath can be seen on youtube, can this really be the work of a 'lone wolf'?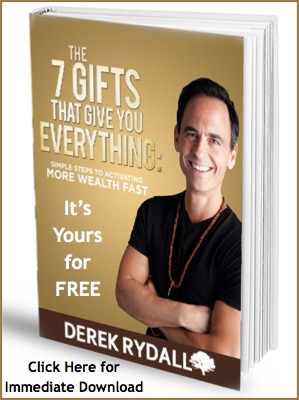 Sources:  Jerusalem Post, abna.ir
Photo:  wilhelmja Flickr Photostream By SA Creative Commons 2.0