By David Edwards | The Raw Story
An Indiana man convicted of setting fire to a mosque in Ohio told a judge on Wednesday that he committed the crimes because Fox News and conservative talk radio had convinced him that "most Muslims are terrorists."
Randolph Linn, 52, accepted a plea deal in which he pled guilty to all charges in connection to setting a fire in the prayer room at the Islamic Center of Greater Toledo on Sept. 30. Under the deal, Linn is expected to serve 20 years in prison instead of 40.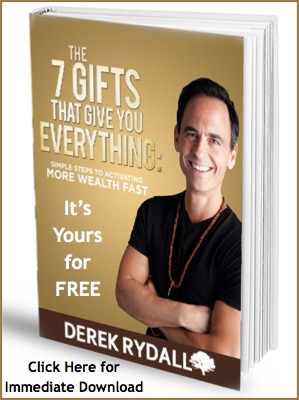 Linn explained to the court that he had gotten "riled up" after watching Fox News.
"And I was more sad when Judge [Jack] Zouhary asked him that, 'Do you know any Muslims or do you know what Islam is?'" one mosque member who attended the hearing recalled to WNWO. "And he said, 'No, I only know what I hear on Fox News and what I hear on radio.'"
"Muslims are killing Americans and trying to blow stuff up," Linn also reportedly told the judge. "Most Muslims are terrorists and don't believe in Jesus Christ."
Disclaimer: Conscious Life News does not implicitly agree with or endorse the views of the individuals expressed in this article, but we do believe that they have something valuable to add to the conversation. 
As with all things, apply your own discernment. Fact check and verify where you feel it is appropriate. And most importantly, take the information that resonates with you, and leave the rest behind.