Microsoft Has Patented a Robotic Pillow That Enables People to Hug Via the Internet
_Featured_, Technology, Videos
Sunday, December 30th, 2012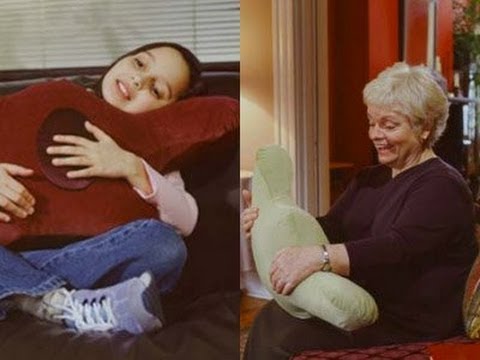 Microsoft has patented a battery powered pillow that enables people to hug long distance using the internet.
"If you can't be with all your loved ones this holiday season, you soon may be able to send them a hug or a hearty handshake over the Internet. And we're not talking about a text-based emoticon. We're talking a bona-fide squeeze-and-be-squeezed-back hug."*
Ana Kasparian and Cenk Uygur discuss the device.
*Read more from Business Insider: Microsoft Has A Creepy Patent That Lets You Hug Someone Over The Internet Using A Robotic Pillow