Lynne McTaggart – How Your Body's Cells Talk To Each Other (Video)
_Featured_, Sci-Tech
Monday, August 27th, 2012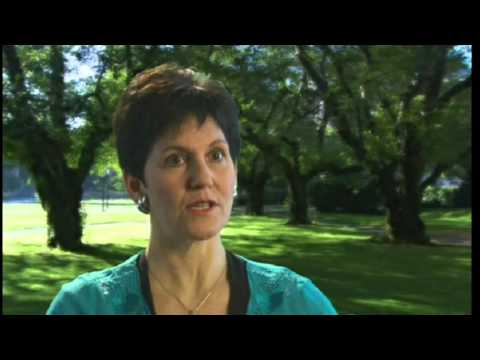 In this video with Lynne McTaggart , you'll learn how your body's cells talk to each other:
• The science behind http://www.SuperhumanCoach.com/Encoder
• We are all connected by a sea of energy…the Zero Point field.
• We now know that communication throughout out body occurs in frequencies.
• Our cells talk to each other not simply through chemicals but on a lower nether region through frequencies.
• Now know there is this lower ground state of energy called the Zero Point Field. Organizations like NASA, British Aerospace are all trying to tap into this unimaginably large energy sea.
• We all drive down to being a sub set of atomic particles. Particles are not just little billiard balls that swirl around a nuclei like we've been taught in Physics.
• They're little packets of vibrating energy and they are constantly passing energy back and forth like a little medicine ball.
• These electrical exchanges of frequencies are units of information.
• MRI (imaging) has demonstrated that these waves are little holograms of information that can be regenerated as they have a history of the structure from which they have arisen.
• So, this represents not only a sea of energy but a memory bank of everything that ever was to each individual.