Researchers in Sweden have found lithium in the groundwater of four Andean villages.  Women in these villages in Argentina have been consuming enough lithium to affect their thyroid which can cause hypothyroidism.  Lithium can also be detrimental to kidney function. 
Swedish scientists at Lund University say that the water contains about a tenth of the dosage that a bipolar disorder patient would take but they are ingesting it their entire life.  To determine if there are any health risks Swedish researchers will be studying mothers and children.
The Andes are rich with natural resources such as copper and lithium but in the Salta province in the Northwest region of Argentina lithium, arsenic, cesium, rubidium, and boron were discovered in high levels in the tap water and in the urine of the women in the study.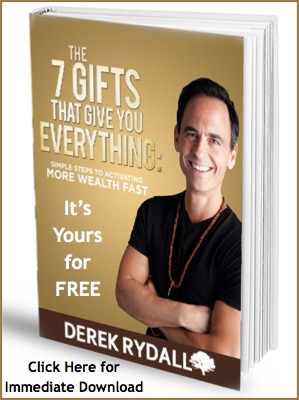 Source:  lunduniversity.lu.se
Photo: Here Everywhere Flickr Photostream Creative Commons 2.0