The Last Pope – A Look at the St. Malachy Prophecy [video]
_Featured_, Prophecy, Videos
Wednesday, October 3rd, 2012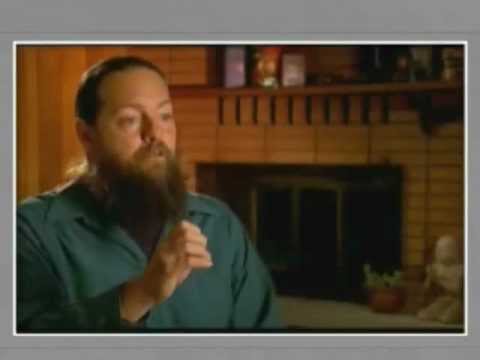 St Malachy was the Archbishop of Armagh, to whom were attributed several miracles and a vision of the identity of the last 111 Popes. He was canonized by Pope Clement III as a Roman Catholic "saint", on July 6, 1199, the first Irish saint to be canonized.
Malachy wrote about his vision, and that he was inscribing, the pontiffs from pope Celestine the second "…to the end of the world." In all, Malachy described, 111 popes.
As we now know today, the 111th Pope, is Pope Benedict XVI, (the glory of the olives) and according to Malachy, he will be the last "official" Pope of the Roman Catholic Church.