Kathy Freston: Leaning In – Healthy Weight Loss and Wellness Tips [video]
_Featured_, Diet, Food, Videos
Sunday, October 7th, 2012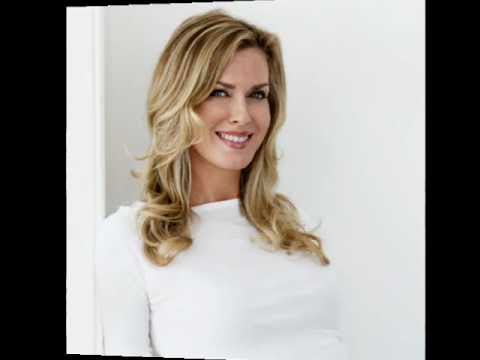 Do you often try to implement radical life changes only to slip back into comfortable habits? According to health and wellness expert, Kathy Freston, it's time to change that counterproductive "it's all or nothing" mentality and try a powerful method that can be an effective way to approach positive change.
Kathy promotes a body/mind/spirit approach to health and happiness that includes a concentration on healthy diet, emotional introspection, spiritual practice, and loving relationships, among other tenets. She cites the proven value of "leaning into" change and the benefits of "progress, not perfection." Kathy cautions that the way to full consciousness isn't to give up every poor choice at once. She says, "Lean into it. Don't try to break a lifetime of bad habits overnight."
Kathy Freston is a New York Times best-selling author and health and wellness activist. Her newest book is, The Lean: A Revolutionary (and Simple!) 30-Day Plan for Healthy, Lasting Weight Loss. She is also the author of Veganist and Quantum Wellness. Dr. Mehmet Oz and Dr. Dean Ornish penned the introductions for two of her books and her work has garnered accolades from such respected names as Dr. Andrew Weil, Dr. Neal Barnard, Marianne Williamson, and Dr. Deepak Chopra.
According to Dr. Dean Ornish, "Kathy Freston has years of experience inspiring people to make intensive changes in diet and lifestyle that helped transform their lives for the better. Kathy's approach is multidimensional and multifactorial, a powerful blend of what works and why."
Kathy has appeared on The Oprah Winfrey Show, Ellen, The Dr. Oz Show, The View, Good Morning America, Charlie Rose, The Martha Stewart Show, and Extra, and also on OWN. Her work has been featured notably in Vanity Fair, Harper's Bazaar, Self, W, and Fitness. She is a regular contributor to the Huffington Post.