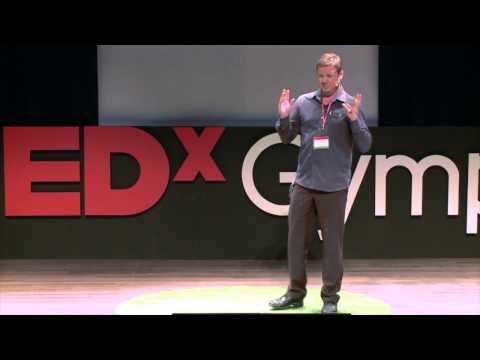 Greg Nash is on a mission to get people to improve the way they communicate and to embrace public speaking skills.  Story plays a big part in it. Stories build trust and connect you to the audience.  We are all expert communicators, as we do it all day long.
In terms of public speaking, it comes back to the three components of Aristotle's "The Art of Persuasion":
Ethos – the appeal to credibility
Logos – logic
Pathos – the appeal to the emotion of the audience.  Story telling is the best way to appeal to emotion.
When you are conversing in a small group, that is public speaking. Greg teaches how to take your informal public speaking skills into a formal realm – on stage in front of an audience.
From career beginnings as a baker, Greg now lectures and researches at the University of the Sunshine Coast in Australia, where he empowers first year students to communicate with confidence.