By William K. Black | New Economic Perspectives
This is the second in my series of articles based on the FBI's most (2010) "Mortgage Fraud Report."
In my first column I began the explanation of how many analytical conclusions one can draw from a close reading of what is left out of the FBI report.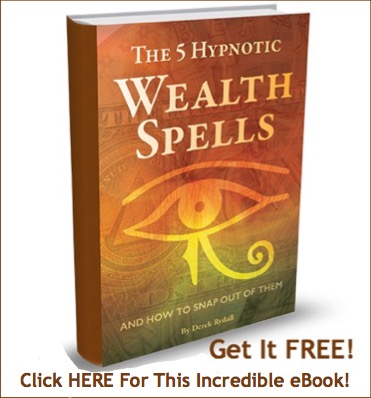 In particular, I emphasized the death of criminal referrals by the SEC and the banking regulatory agencies.  The FBI report implicitly confirms the investigative reporting of David Heath that first quantified the death of criminal referrals by the banking regulatory agencies.
Because banks will not make criminal referrals against their own CEOs, this means that criminal referrals have virtually vanished against the "accounting control frauds" that drive our recurrent, intensifying financial crises.  As George Akerlof and Paul Romer explained in their famous 1993 article ("Looting: The Economic Underworld of Bankruptcy for Profit") the death of prosecutions of the controlling officers of banks will lead to accounting control fraud becoming a "sure thing."
[M]any economists still seem not to understand that a combination of circumstances in the 1980s made it very easy to loot a financial institution with little risk of prosecution. Once this is clear, it becomes obvious that high-risk strategies that would pay off only in some states of the world were only for the timid. Why abuse the system to pursue a gamble that might pay off when you can exploit a sure thing with little risk of prosecution? (1993: 4-5).
In criminology jargon, the death of criminal referrals has created an intensely criminogenic environment which creates incentives so perverse that accounting control fraud can become epidemic.
The central puzzle is how the largest epidemics of elite white-collar crime in history, frauds that drove the ongoing financial crisis and made the Wall Street banksters wealthy beyond their most avaricious dreams, resulted in not a single conviction of those elite frauds.  The FBI report allows us to figure out some of the key missing puzzle pieces that explain this tragic mystery.
This article (and the next) focus on the brilliant con that the mortgage lending industry was able to pull on the FBI because the banking regulatory agencies and the SEC failed to provide the FBI with the expertise and investigative findings of fraud essential for the FBI and the Department of Justice (DOJ) prosecutors to succeed in investigating and prosecuting the officers controlling complex frauds.  Three key facts are essential for the public to understand the FBI's total dependence on criminal referrals from the banking regulatory agencies.