By STEPHANIE STROM | New York Times
FREDERICKSBURG, Pa. — The smell of oregano wafting from Scott Sechler's office is so strong that anyone visiting Bell & Evans these days could be forgiven for wondering whether Mr. Sechler has forsaken the production of chicken and gone into pizza.
Oregano lies loose in trays and tied into bunches on tabletops and counters, and a big, blue drum that held oregano oil stands in the corner. "Have you ever tried oregano tea?" Mr. Sechler asked, mashing leaves between his broad fingers.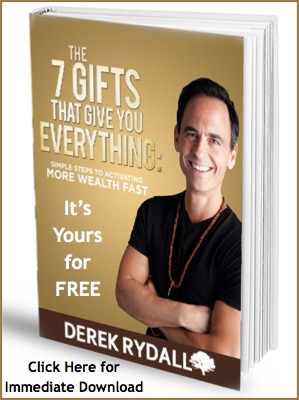 Off and on over the last three years or so, his chickens have been eating a specially milled diet laced with oregano oil and a touch of cinnamon. Mr. Sechler swears by the concoction as a way to fight off bacterial diseases that plague meat and poultry producers without resorting to antibiotics, which some experts say can be detrimental to the humans who eat the meat. Products at Bell & Evans, based in this town about 30 miles east of Harrisburg, have long been free of antibiotics, contributing to the company's financial success as consumers have demanded purer foods.
But Mr. Sechler said that nothing he had used as a substitute in the past worked as well as oregano oil.
"I have worried a bit about how I'm going to sound talking about this," he said. "But I really do think we're on to something here."
Skeptics of herbal medicines abound, as any quick Internet search demonstrates. "Oil of oregano is a perennial one, advertised as a cure for just about everything," said Scott Gavura, a pharmacist in Toronto who writes for the Web site Science-Based Medicine. "But there isn't any evidence, there are too many unanswered questions and the only proponents for it are the ones producing it."
Nonetheless, Mr. Gavura said he would welcome a reduction in the use of antibiotics in animals.
At the same time, consumers are growing increasingly sophisticated about the content of the foods that they eat.
Data on sales of antibiotic-free meat is hard to come by, but the sales are a tiny fraction of the overall meat market. Sales in the United States of organic meat, poultry and fish, which by law must be raised without antibiotics, totaled $538 million in 2011, according to the Organic Trade Association. By comparison, sales of all beef that year were $79 billion.
Still, retailers like Costco, Whole Foods and Trader Joe's, as well as some restaurant chains, complain that they cannot get enough antibiotic-free meat.
Noodles & Company, a fast-growing chain of more than 300 restaurants, recently added antibiotic-free pork to the choices of ingredients that customers can add to their made-to-order pastas. It ensured its supply by ordering cuts of meat that were not in relatively high demand and by committing in advance to buy a year's worth, said Dan Fogarty, its executive vice president for marketing.
"We're deliberately voting with our pocketbooks," he said.