(By James Corbett|The Corbett Report)
Of the many constitutionally-guaranteed rights of the American public that the federal government has sought to destroy in recent decades, the First Amendment guarantee of freedom of speech is arguably the most important. If the ability for citizens to express themselves in the political, personal and commercial spheres are infringed, abridged, restricted or regulated by government agencies, this is one of the most obvious hallmarks of tyranny.
Some restrictions on that freedom of speech are universally recognized. No one argues, for instance, that the ability to yell "fire" in a crowded theatre is an activity protected by the First Amendment. Similarly the ability of a crooked businessman to knowingly lie about a product in a way that will cause that consumer actual harm is not regarded as protected speech. Using this principle as its justification, the Food and Drug Administration has appointed itself arbiter of what commercial speech is acceptable or unacceptable when it comes to marketing vitamins, supplements, foods, drugs, and other health products. Like every other form of government-imposed authority, however, that position of arbitration has been abused, corrupted, and, ultimately, used as an instrument to shut down competition from companies who threaten the business interests of the lobbyists and industry insiders that themselves populate the FDA.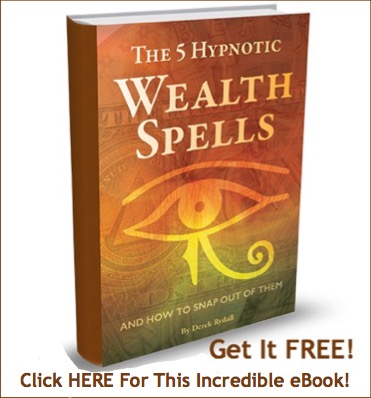 Whether it be the shutting down of websites that so much as host a link to Harvard University studies about the health benefits of cherries or cracking down on companies that dare to refer to the product they are selling in their own promotional materials, the FDA has shown itself time and time again to be interested in nothing more than imposing a bewildering, self-contradictory set of impossible rules on the marketplace. These rules insure that the FDA has the power to decide which companies survive and which companies must fold, simply by deciding which companies to impose their arbitrary laws on.
Strange, too, is the fact that large corporations often seem to win rulings with the FDA that upholds their "free speech" rights against popular opposition.