GMO Global Alert – Researches In France Reveal the Shocking Health Impacts [video]
_Featured_, Food, GMOs, Monsanto, Videos
Sunday, September 23rd, 2012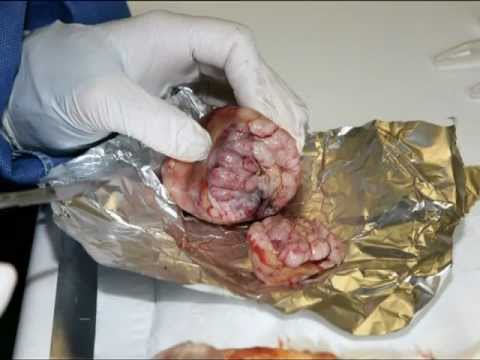 Researchers in France have conclusively determined that animals fed GMO corn NK603 incur serious health disorders, resulting in a 600% increase in death over the control group.  It is not too big of a stretch to extrapolate to similar health impacts upon humans.  These findings are worthy of concern and outrage.
Experts across the spectrum have weighed in to discuss these shocking findings. Equally disturbing are the findings surrounding the world's leading herbicide, Roundup.
For more information, visit the GMO -Global Alert website.