French Anesthesiologist talks about Near Death Experiences
_Featured_, Dying and Near Death
Monday, June 18th, 2012
In this video, Lilou Mace interviews Dr. Jean-Jacques Charbonier about his spiritual awakening and near-death experiences (NDE), a topic that he and other colleagues in his field have inevitably become familiar with.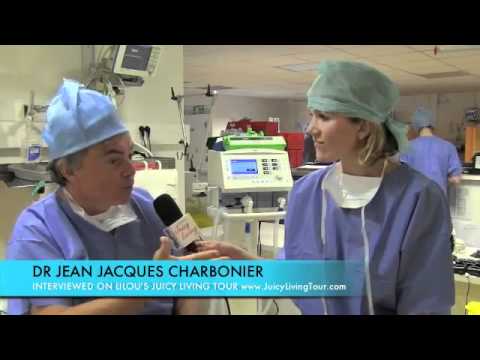 YouTube Description:
Jean-Jacques Charbonier, born 16 May 1956 in Saint-Gaudens , is a physician anesthesiologist intensivist known for his stories on the professional life after death . He is the author of several books on the subject, regularly hosts conferences and participated in various radio and television. He is an honorary member of the Centre for the Study of near-death experiences (CEEMI) and works with the association.