Five Simple Steps To Achieve Your Goals and New Year's Resolutions
_Featured_, Conscious Living
Sunday, December 30th, 2012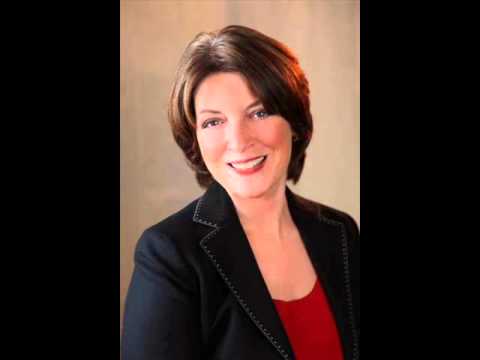 How is it that we can be so well intentioned yet not achieve our goals? Why can't we lose those last 10 pounds, get up the courage to change jobs, or top last year's sales numbers?
Business coach and behavioral expert Beverly D. Flaxington, says it's because we never learned how to sustain the change effort. We know how to set goals, but we don't take the time to figure out why we really want this change, why we haven't been able to attain it in the past, and what's holding us back now. We aim for a positive outcome, but we don't make the necessary plans to actually make it happen.
Beverly explains five powerful moves you can make to get where you want to go and outlines the goal-achievement process she's developed, which can be applied both personally and professionally:
You need to determine exactly what you want.  Think about "why" you established a goal.  Ask: What does success look like to me and why is that important?
Anticipate potential obstacles. Ask: On my way to that desired outcome, what am l likely to encounter that is going to make this goal hard for me.  Then, make contingency plans.
Examine the internal and external human factors.  For internal, ask: What are the strengths that I bring to the table. And, what are the areas that I am likely to get into some trouble.  External relates to getting support from stakeholders, such as your significant other.  They need to be a part of the planning process.
What are your personal criteria for success?  Brainstorm and pick those that best meet your criteria.
Take disciplined action.
Beverly is the author of six books, including her newest, Make Your Shift: The Five Most Powerful Moves You Can Make to Get Where You Want to Go. She has appeared extensively in print, radio and television.