Spirit Science 19 – Everything is Connected [video]
_Featured_, Consciousness
Monday, August 27th, 2012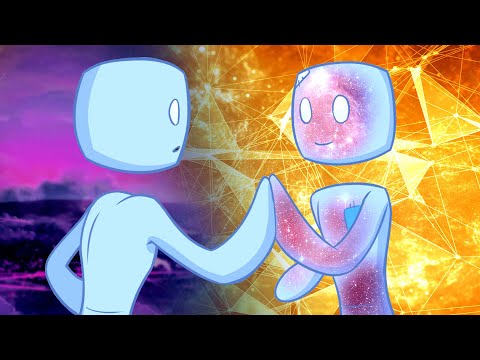 Everything is connected. Sacred geometry shows us how biological systems interact with each other in nature.
We have a connection to our planet that is almost cosmic in nature.  We are all made of stardust – the remnants of exploding starts.
Look inward at yourself and the events of your life. Let go of ideas that no longer serve you.
Every single person on this planet is a cosmic being of light.  We share a space with all of the energy of infinity.  If you acknowledge that energy and tune yourself into it, you can receive cosmic information.
To understand is to perceive patterns.
The Spirit Science theory: spirit or God is actually a hierarchy of awareness of consciousness as it manifests at different levels of existence through the universe.  The whole of the universe itself is consciousness.  That is how it exists in the first place.
The creation force is consciousness.