(NaturalNews) For thousands of years, ancient cultures throughout Asia have been using turmeric, also known as curcumin, to spice up food — and today, curcumin is used throughout the world. But this relative of ginger is hardly just a flavor enhancer, as studies continue to show that curcumin contains powerful anti-inflammatory, anti-diabetic, antioxidant, and even anti-cancer properties that render it a powerful, disease-fighting medicine in addition to being a culinary spice.
A mixture of natural resin and turmeric oil, curcumin and the science behind its effects on the body continue to captivate the attention of scientists who have unveiled quite a bit about its healing capacities. Though it has long been used in traditional medicine, scientists have only recently within the past several decades uncovered the specifics of how curcumin works in the body to prevent and treat disease.
Curcumin fights harmful bacteria, bad cholesterol, and disease-causing inflammation
A 1949 paper published in the journal Nature is one of the earliest known studies to identify curcumin's powerful antibacterial properties. In it, the authors found that curcumin effectively targets Staphylococcus aureus, Salmonella paratyphi, Trichophyton gypseum, and Mycobacterium tuberculosis.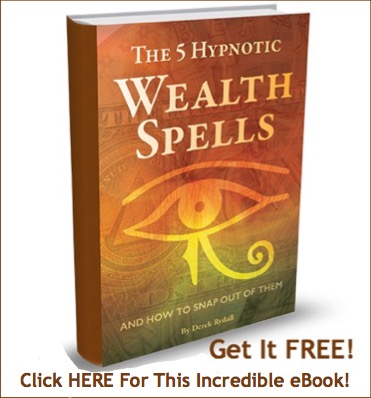 Later in the 1970s, researchers found that curcumin is also effective at keeping cholesterol levels in check, fighting diabetes, relieving disease-causing inflammation, and targeting health-destroying free radicals. And by the 1980s, it was discovered that curcumin is also a powerful remedy for preventing and treating cancer, as it regulates the expression of genes that contribute to tumorigenesis, cell survival, cell proliferation, invasion, and angiogenesis.
Dr. Mercola:Discover the Many Powerful Benefits of Turmeric