Dawn Katar – A Message from Mother Mary [video]
Channeling
Friday, September 30th, 2011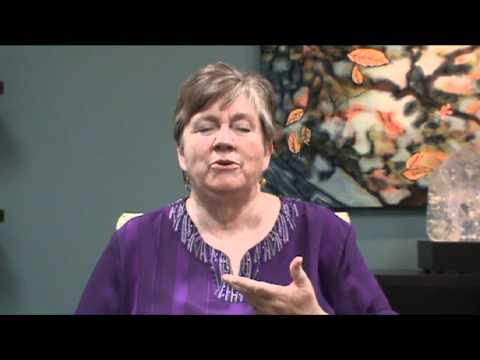 Greetings beloved friends. Behold the blessedness that you are, as I am beholdened as the mother of the one you call Christ. I am with you always. I am loving you, serving, you, protecting you in the name of our father-mother God.

I would desire for you to know peace this day… peace that is brought to you through your own holy breath… peace that is brought to you by your own intention… peace that is brought to you by the blessings and the grace… the divine.

We would also hope for you that you carry this peace into the world, in order that the world will be uplifted to know who they are, and to remember that they are in this world coming forward to meet that which is the entire union of God… Heaven on Earth that has been spoken of.

We pray with you that those who are troubled, those who are in fear, feel persecution, or in any way, pained by the world that they live in, that they remember to turn within and let their beings be washed over with what is truly the natural state of grace, and that they would find in that the peace, again, that leads them and the world to the great happiness that is promised.

With all that I am, I bless you. I hold you dear in my heart.