David Icke on the Nature of Reality: "Infinite love is the only truth…If it Vibrates it`s Illusion" [video]
_Featured_, Consciousness, Inspirational, Love, Videos
Tuesday, October 9th, 2012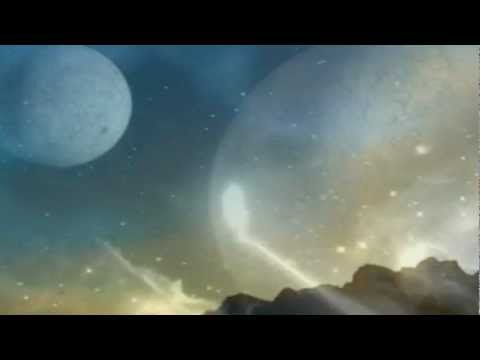 In this outstanding video, David Icke reflects on the time when he received a five hour lesson on the illusionary nature of reality, while in an altered state of consciousness:
This female voice talked to me, as loud as mine is now, for about five hours about the nature of reality.  It was hilarious.  My legs were in the air a couple of times – it was painful because it was so funny.  It was just laying out what bloody illusion we live in and how funny it is that we take it seriously.
But, the first thing that, virtually, this voice said, first of all, it said: "We're going to take you to where you come from so that you can understand where you are."  That's how it started.
The next line said: "All you really need to know is infinite love is the only truth.  Everything else is illusion."
There was another great line in there, which said: "If it vibrates, then it's illusion."  With the passage of the years since then I've understood just how profound that is, because one of the places I went to in this altered state of consciousness was still and silent.
People think that still and silent means nothing.  It's silence, so there's no thing.  It's still, so there's nothing happening.  But, in that stillness, which is really at the very core of being – we operate at these multiple levels – but, the core of our being is stillness and silence, because in the silence everything exists…