Leo Kent | Humans Invent
When you play music at high volumes or with a lot of bass you will notice the cone of the speaker moving in and out. In a sense, this can be construed as the visualization of sound.
What is fascinating is that the vibration of sound according to differing frequencies can cause the most beautiful and intricate patterns in mediums such as sand or water.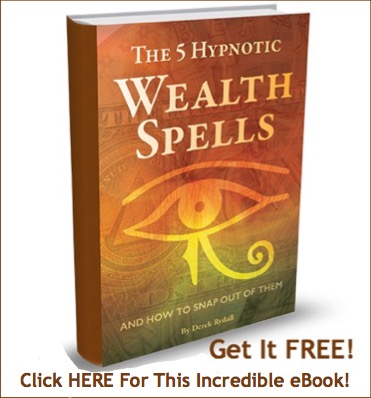 Cymatics, which is the study of visible sound, was a term coined by Swiss scientist, Hans Jenny, in the 1960s whilst experimenting with the visual display of sound.
However, the study of this phenomenon goes back centuries. 17th Century polymath Robert Hooke, conducted an experiment in which he ran a stringed bow along a glass plate covered with flour. As he did so the vibrations caused the flour to arrange itself into a distinct, symmetrical pattern.
Visible sound
One modern day experimenter in Cymatics is creative technologist, Evan Grant. He set up an arts and technology collective called Seeper fourteen years ago, which has made interactive visual installations for festivals across the globe.
Around five years ago he stumbled across Cymatics by accident and has since incorporated into his work. Grant tells Humans Invent, "I was doing a project for an organisation called Aldeborough Music. We were having a meeting and there was a small saucer sat on the window which happened to have a bit of water in it, and there was a beam of light projecting through the window from a fan on the building opposite. That light bounced out of the saucer and created this organic projection on the wall."