The Coolest Thing You Will See All Week: The Electric Rise and Fall of Nikola Tesla (TED Talk)
_Featured_, Science
Sunday, September 16th, 2012
Combining projection mapping and a pop-up book, Marco Tempest tells the visually arresting story of Nikola Tesla — called "the greatest geek who ever lived" — from his triumphant invention of alternating current to his penniless last days.
A magician and illusionist for the 21st century, Marco Tempest blends cutting-edge technology with the flair and showmanship of Houdini. Full bio »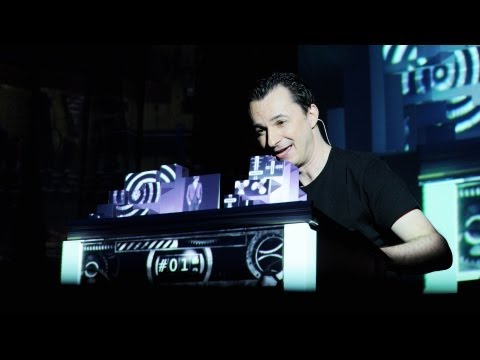 CLN Editor's Note: We have only one historical correction to nitpick from this beautiful and mesmerizing presentation. Tesla's Wardenclyffe Tower project was shut down by financier JP Morgan not because Tesla suggested it might be used to contact alien worlds (though he did say this), but because its ability to transmit free wireless electricity threatened Morgan's virtual monopoly on copper (used for electrical wiring) and the oil interests of Morgan's close business ally John D. Rockefeller. 
Fact: JP MORGAN CUT TESLA FUNDING
(ThriveMovement.com) Nikola Tesla was an inventor beyond his time. Having obtained dozens and dozens of patents for his work, he experienced several periods of success, though he struggled to finance the Wardenclyffe project. Shrouded in secrecy, the intentions of the project were unclear to the public, however, once desperate for money, Tesla felt that he must reveal them to Morgan in order to secure further financing. Margaret Cheney, author of Tesla: Man Out of Time, estimates that Tesla had misjudged Morgan. "The prospect of beaming electricity to penniless Zulus or Pygmies," she wrote, left the financier unenthusiastic about the project. Morgan ceased funding shortly thereafter.  
Sources:
1. William J. Broad. "A Battle to Preserve a Visionary's Bold Failure." New York Times:http://www.nytimes.com/2009/05/05/science/05tesla.html.
2. Ron Chenrow. The House of Morgan (174, 257, 289).
3. International Copper Association, http://www.copperinfo.com/aboutcopper/index