The CIA recently created and uploaded information to their Youtube and Flickr accounts.  There wasn't much to get excited about with the exception of their dragonfly robot and Charlie the spy fish, or as they call him Unmanned Underwater Vehicle or UUV.  This may be a good time to get a Counterintelligence Apprehension Team or CAT (a real one that goes 'meow').
The CIA describes them as:
CIA's Office of Advanced Technologies and Programs developed the Unmanned Underwater Vehicle (UUV) fish to study aquatic robot technology. The UUV fish contains a pressure hull, ballast system, and communications system in the body and a propulsion system in the tail. It is controlled by a wireless line-of-sight radio handset.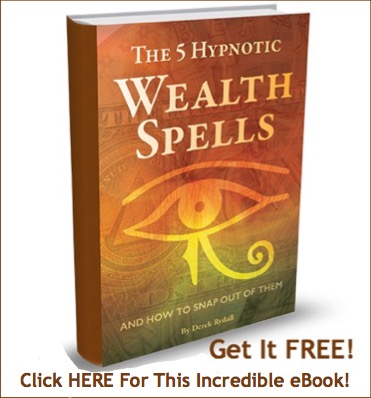 The robot dragonfly is a super impressive piece of engineering, especially considering it was built almost 20 years ago. Makes you wonder what sort of tiny flying robots they have now that haven't been declassified.
Here are the videos, your tax dollars at work to spy on bees and dolphins:
Source:  Darkgovernment.com
[Editor's Note:  Also anecdotally a caller on Coast to Coast AM a few years ago claimed to have swatted a dragonfly such as this only to find out the Men In Black successfully got it back.]