Abby Martin talks to John McMurtry, University of Guelph professor and author of  The Cancer Stage of Capitalism, about capitalism as the source of social inequality and the root cause of most social ills.
In The Cancer Stage of Capitalism, McMurtry uses the metaphor of modern capitalism as a cancer. Its invasive growth, he argues, threatens to break down our society's immune system and–if not soon restrained–could reverse all the progress that has been made toward social equity and stability. On every continent, in every state, there are indicators of profound economic and environmental collapse. From the lands of indigenous communities to the currency markets of Asia, from the ocean floors to the ozone layer, the collapse is all-encompassing and deep-reaching. McMurtry traces the causes of this global disorder back to the mutating assumptions of market theory that now govern the world's economy.
Abby Martin: How do we cure the cancer?  … Is it too late?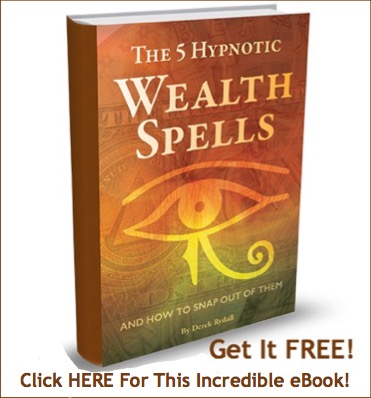 John McMurtry: No, it isn't too late… First of all, we require a public banking system, which we've had before.  By the way, that is why China succeeds so well.