18-year-old Ben Breedlove of Austin, Texas died Christmas night from a heart attack, but not before posting a moving, two-part video (both parts are below) on YouTube telling his story in which he describes cheating death three times and having a series of powerful visions. In the videos, Breedlove is seen silently sitting in a room and using handwritten note cards to tell his story.

As Breedlove held up each card telling his story, he smiled whenever he talked about his visions: "I cannot even begin to describe the peace, how peaceful it was," he wrote. "I will NEVER forget that feeling or that day.

Ben had two popular YouTube channels, "BreedloveTV" and "OurAdvice4You," on which he would talk about his own life as well as dishing out relationship advice for his peers. Facebook and YouTube have been inundated with tributes to him.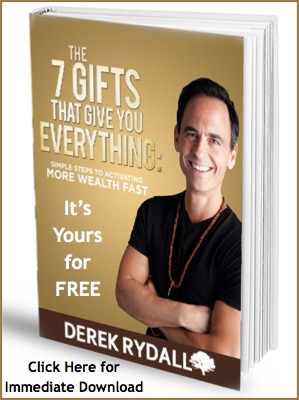 Pam Kohler, a close family friend, said of Breedlove: "When you think of Ben, you can't help but smile.  He was curious, creative. You never knew what he was up to. He was always full of surprises. We look on all of it as a gift from God through Ben."
Ben suffered from hypertrophic cardiomyopathy, a condition in which one part of the heart is thicker than the other parts, making it difficult for the heart to pump blood.