(Source: Higher Journeys)
David Sereda discusses breakthroughs in water re-structuring via the sound of the sun, unique crystal healing instruments and technology, Earth changes, the Fukushima disaster, and much more in an interview with Alexis Brooks that is available as a podcast on her  Higher Journeys website.
David is a filmmaker, photographer, author and public speaker. He is also a well known space scientist, physicist, ecologist and spiritual explorer. He has planted over 1.3 million trees in Canada, spoke in Congress for Clean Fusion Power in 1993, marketed sustainable housing, breakthroughs in oil spill clean-up, solar, wind and hydrogen technology.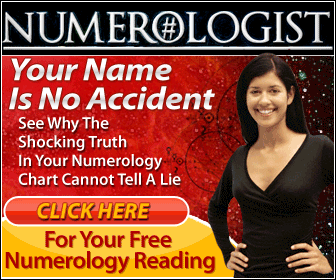 Click here to listen to the podcast….