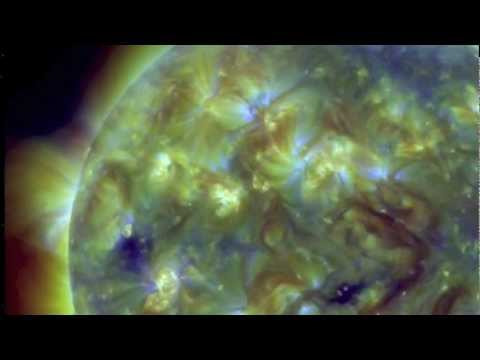 3-Minute Earth and Space Weather News January 28, 2013
Japan's Sakurajima volcano has been active most of January.
The Pacific Ridge had numerous quakes west of Chile.
There is an oil spill in the Mississippi river.
Flash flooding in Queensland, Australia.
Parts of south-east Canada will be 40 degrees warmer than yesterday.
Tomorrow and Wednesday, the south-central US will experience severe weather including hail, high winds, and isolated tornadoes.
Cosmic ray density and solar wind speed are heading down.
No major CME impacts.
Planet Earth energy is still in flux.
Conjoined planets on Feb 10-11: Mars, Mercury, Neptune.
Sun is quiet right now. No C-flares in days.